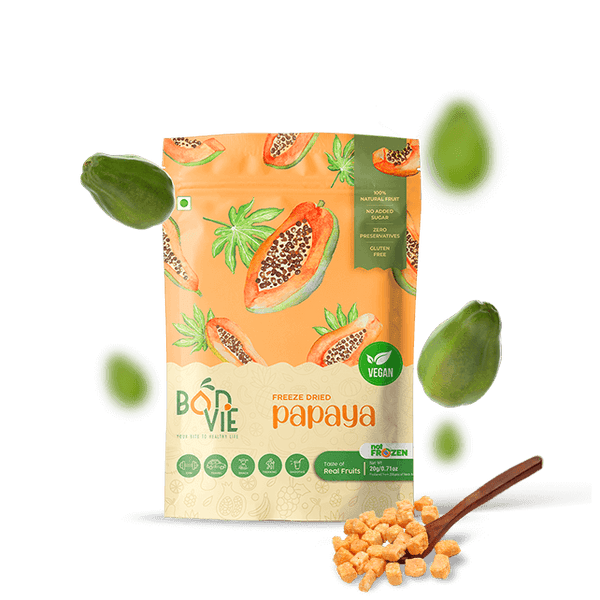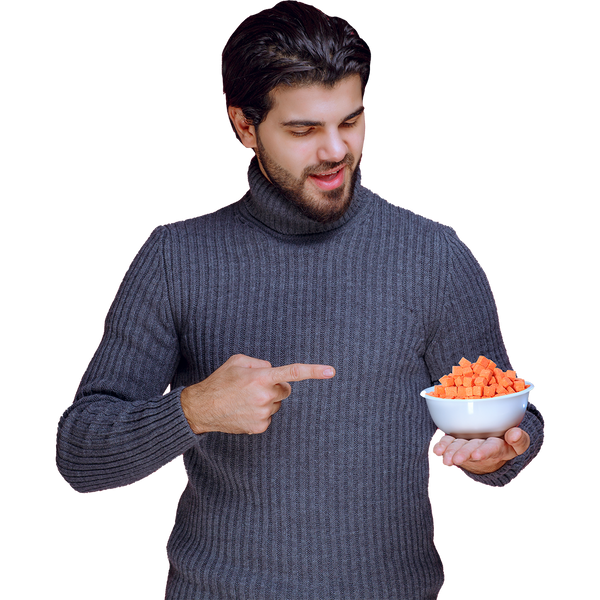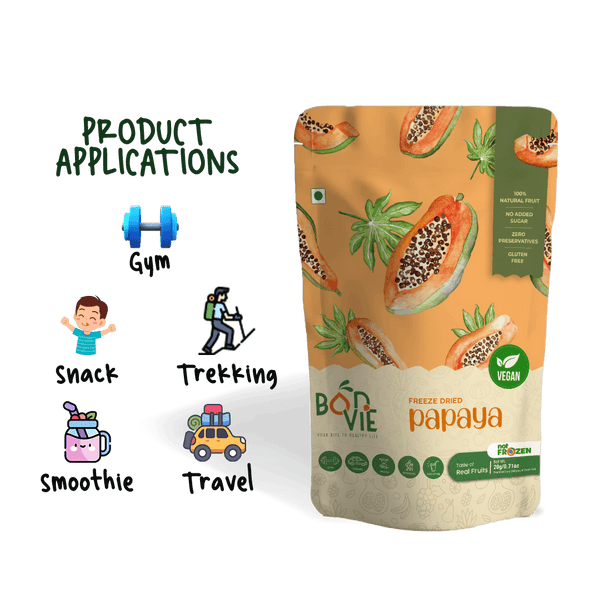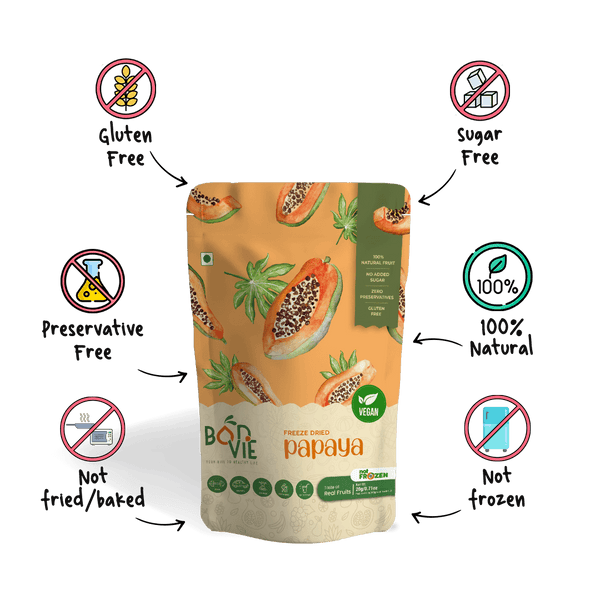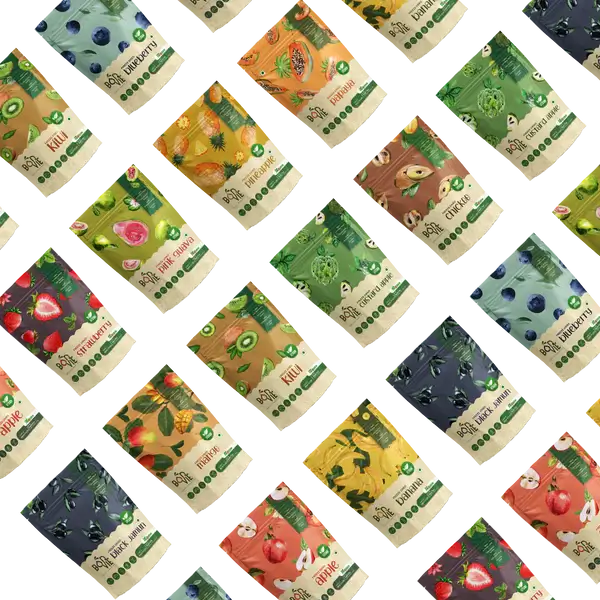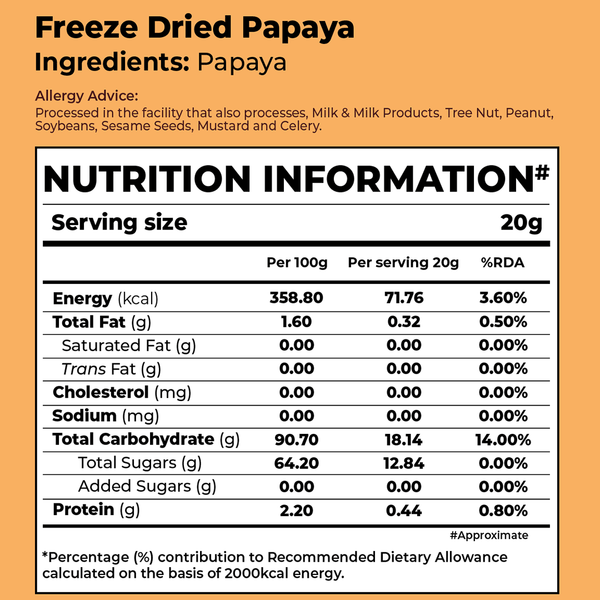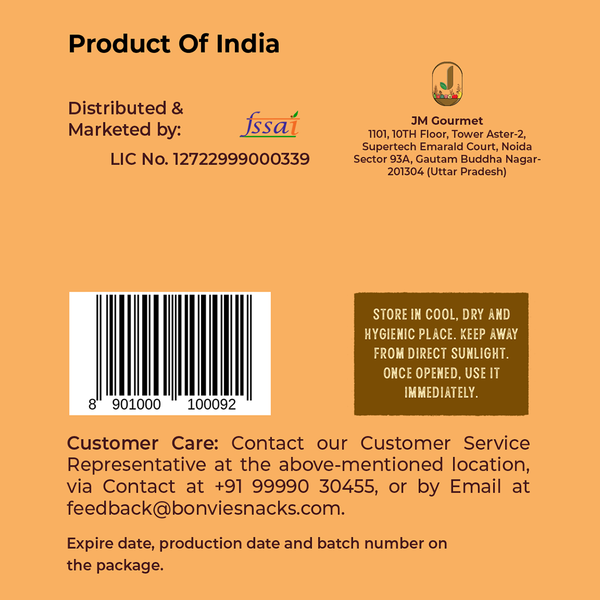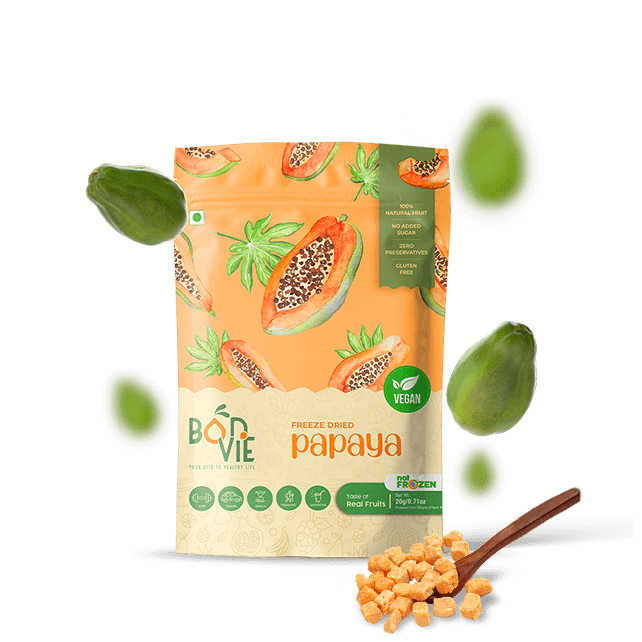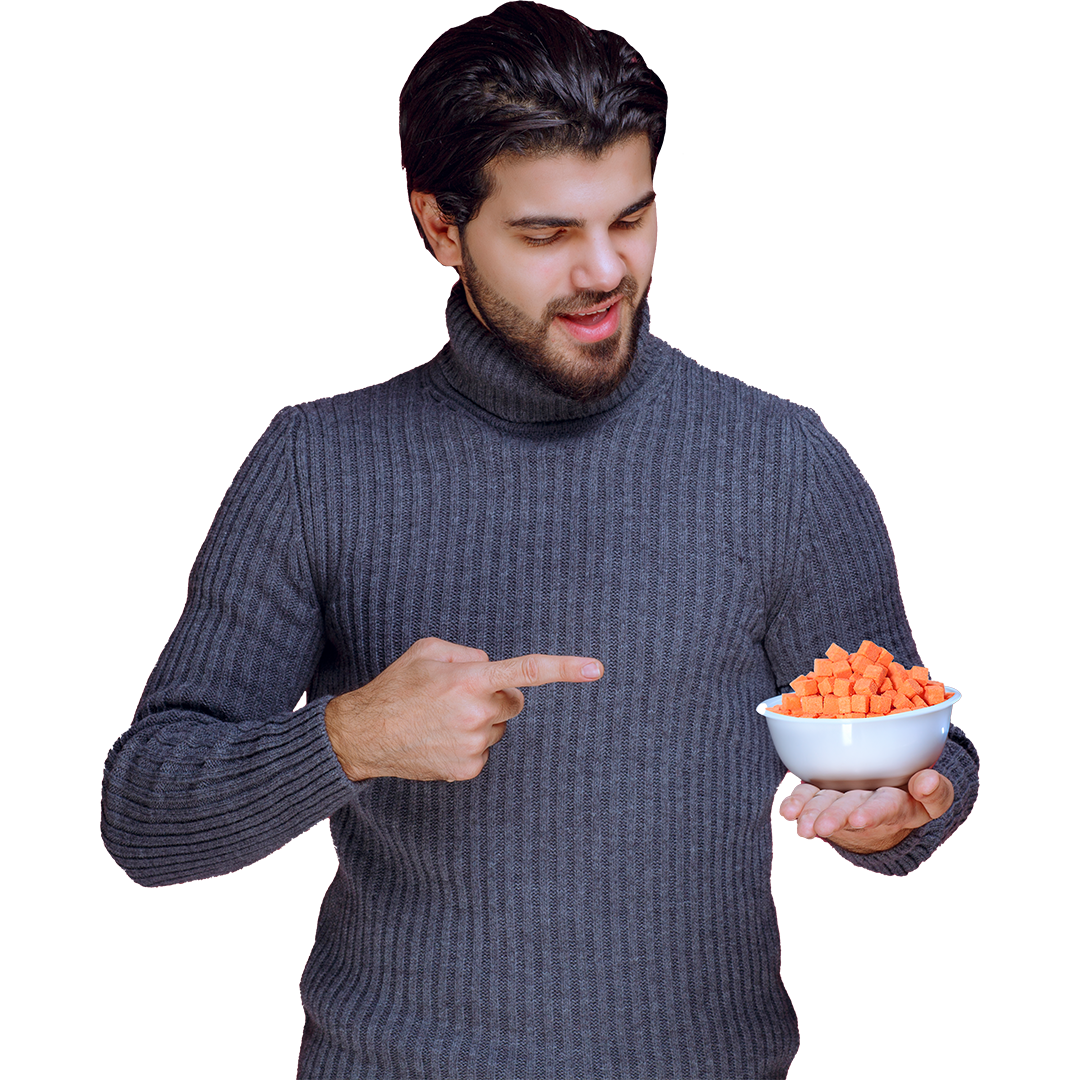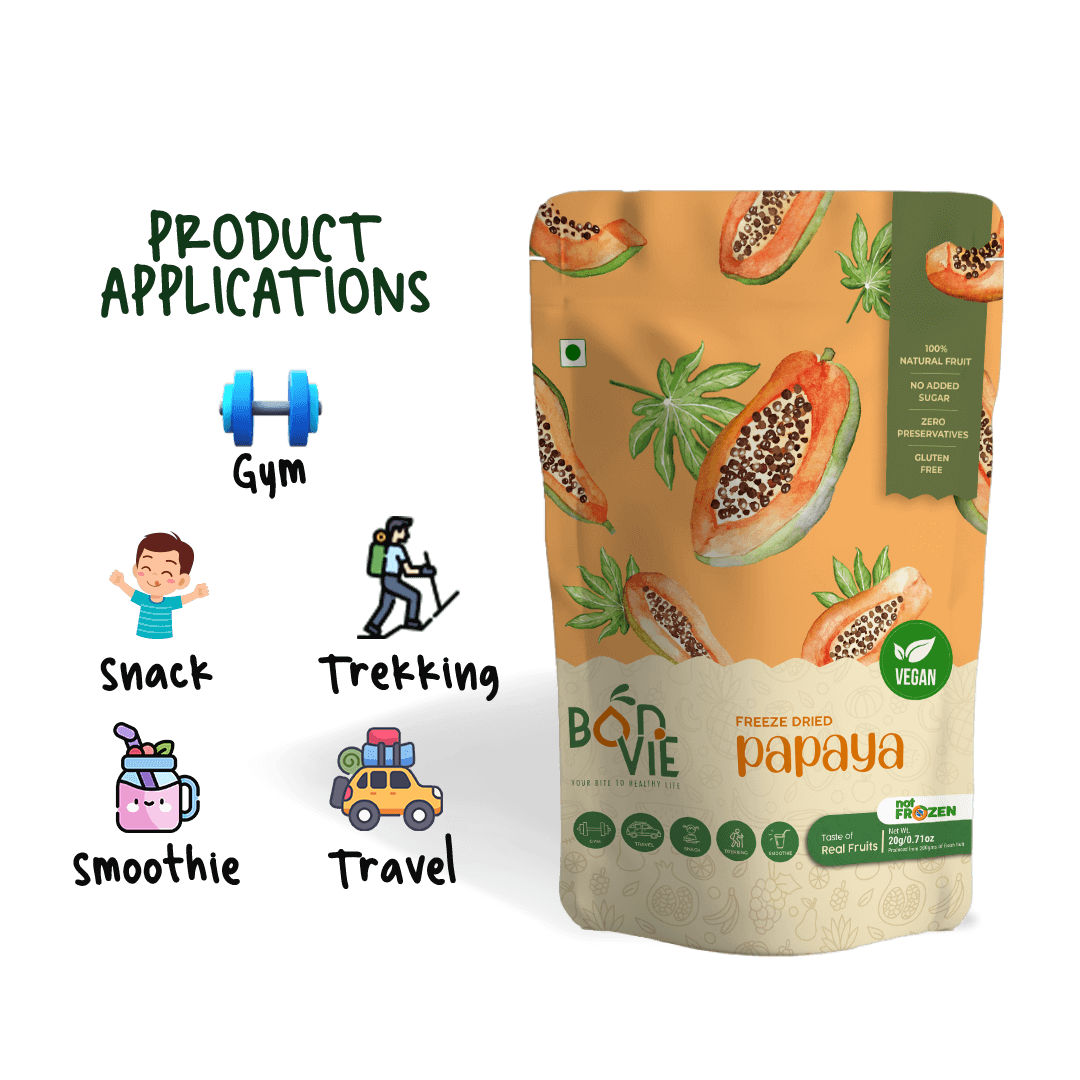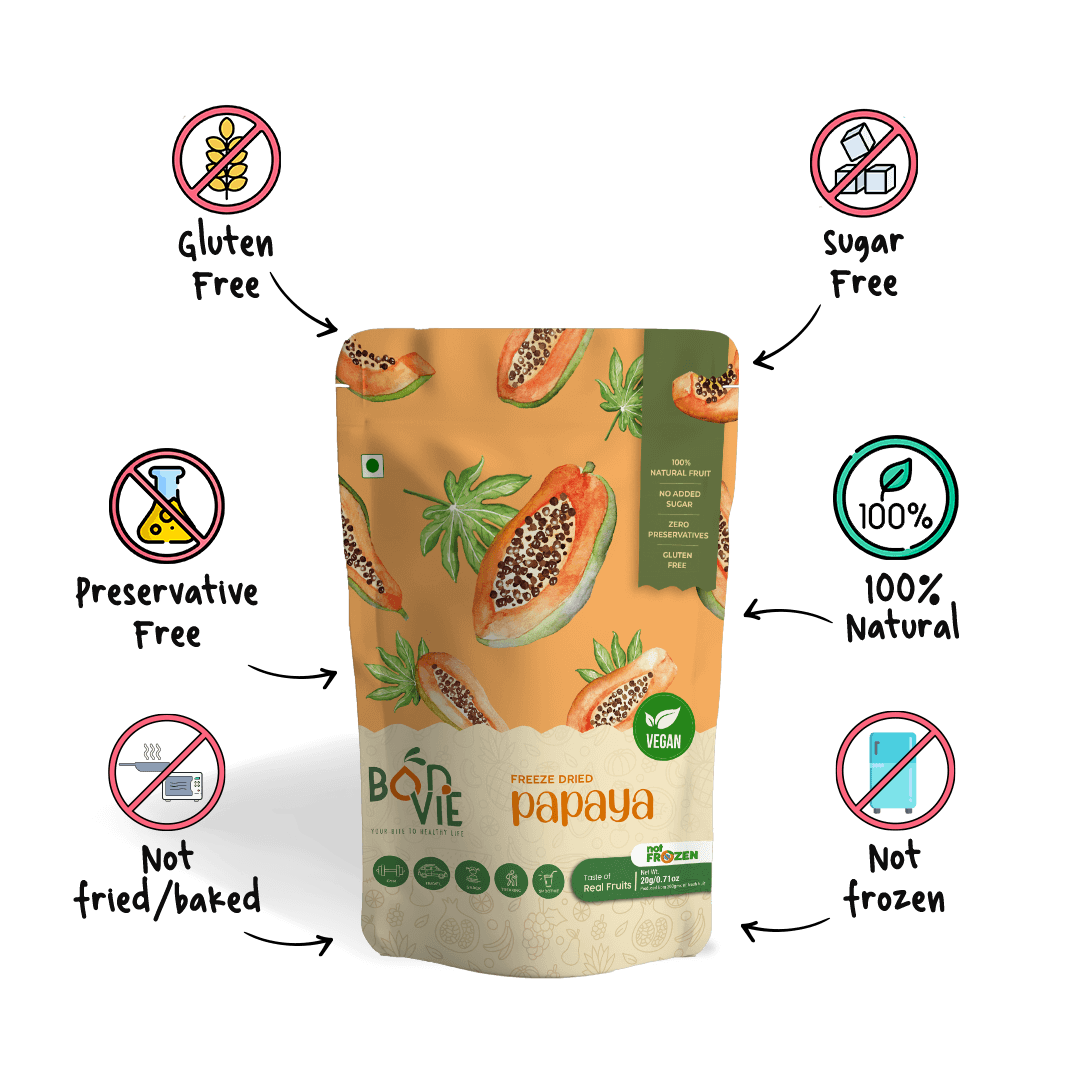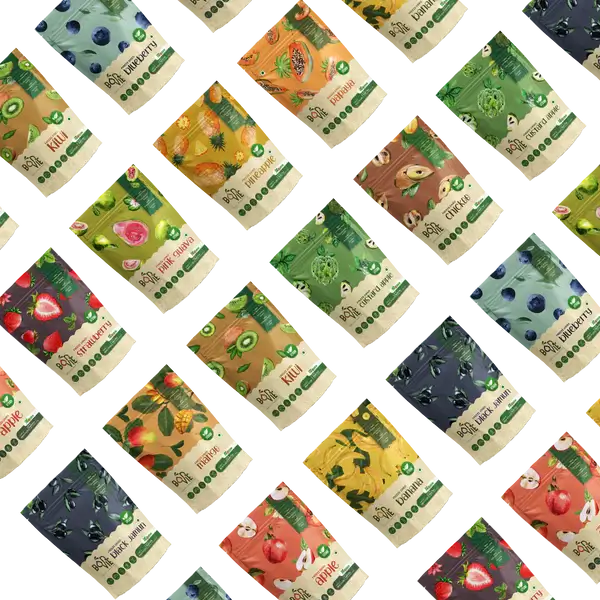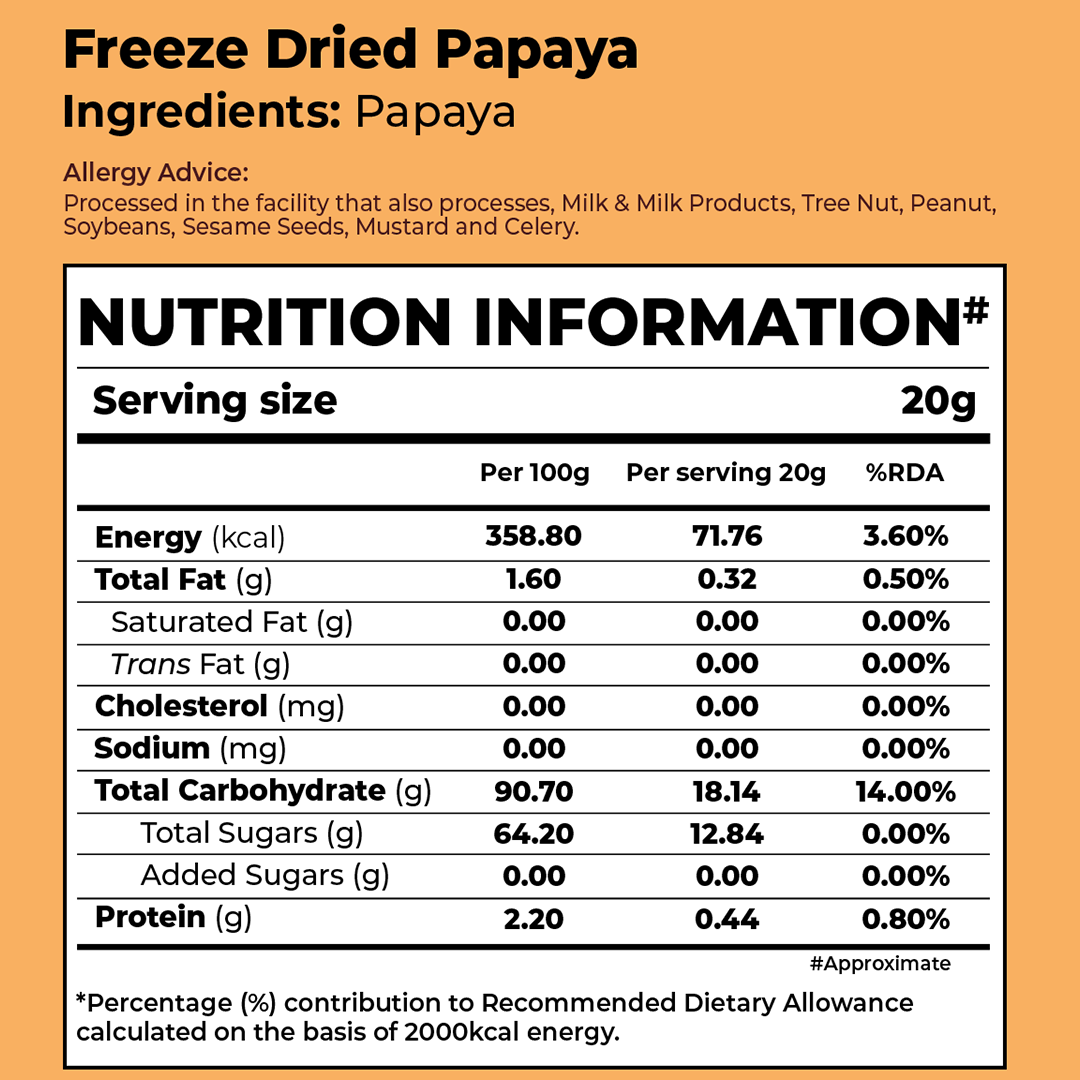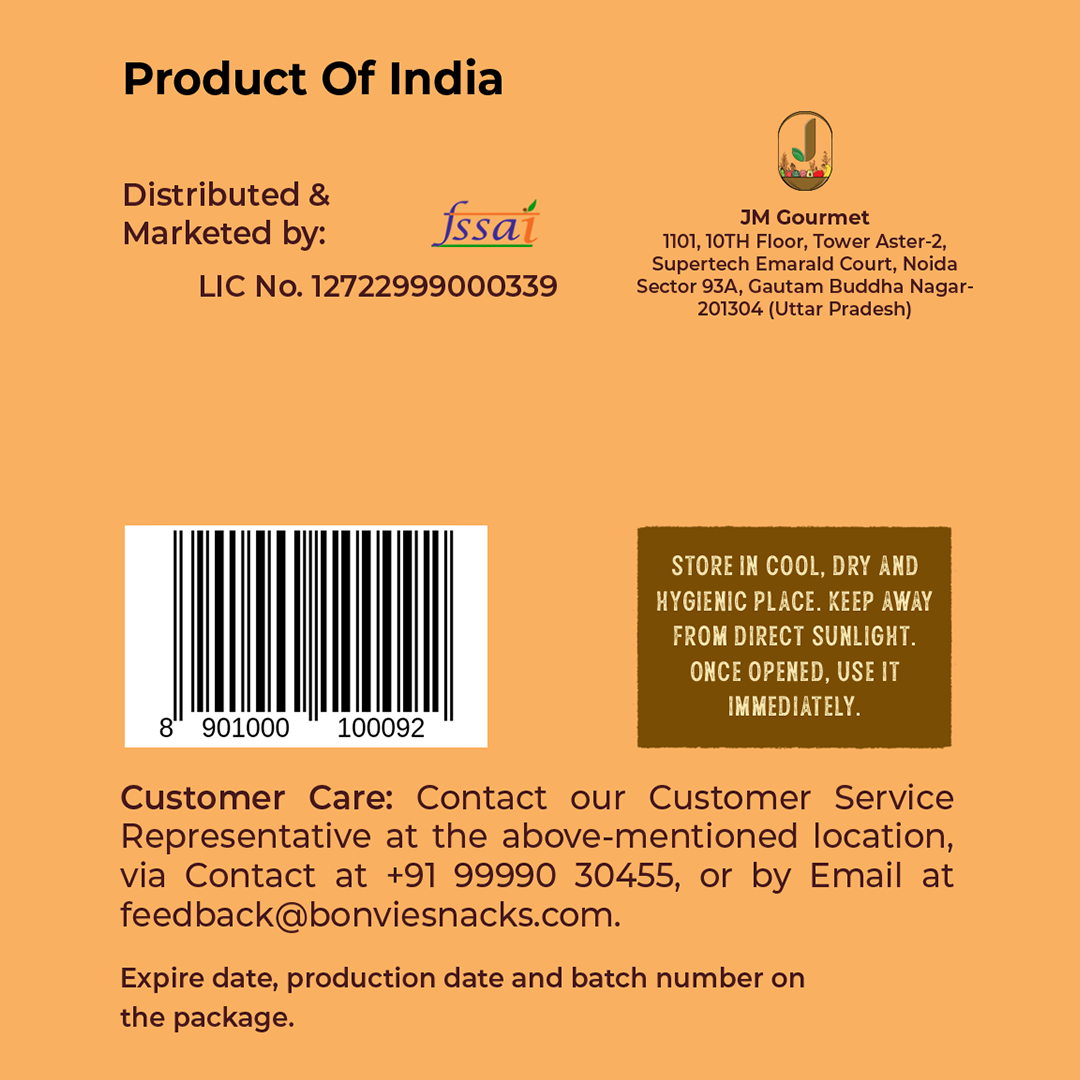 100% Real Fruit
Indulge in the goodness of 100% real fruit with our Freeze-Dried crunchy fruit snack.
Healthy & Crunchy Snack
Experience the perfect balance of health & crunch with our healthy fruit snack perfect for vegans.
Flavourful Treats
Delight your taste buds with a burst of incredible flavors.
Fruit Like Nutritions
Savor the natural goodness & nutritional value of real fruits in every bite.
No Added Sugar
Our Freeze-Dried fruit snack is naturally sweetened for guilt-free snacking.
No Gluten
Enjoy the freedom of gluten-free goodness with a delectable taste.
No Artificial Preservatives
Treat yourself to preservative-free deliciousness.
Not Baked or Frozen
Taste the pureness of Freeze-Dried fruit snacks carefully crafted without baking or freezing.
Discover the lusciousness of Papaya, sourced straight from the sun-kissed orchards of Karnataka. Handpicked at the perfect moment, our papayas are freeze-dried to preserve their succulent sweetness and abundant nutrients.
Picture yourself standing amidst the papaya groves of Karnataka, feeling the warmth of the sun on your skin. As you bite into a perfectly ripe papaya, your taste buds are awakened by its delectable combination of sweetness and tang. Well, Bonvie Freeze-Dried Papaya lets you relive that moment of pure delight. So, Savour the sweet flavours wherever you are!
Papaya is a tropical treasure that is not only delicious, but also incredibly nutritious. Papaya is more than just a tasty treat. It also offers a multitude of health benefits, including Aiding digestion, Supporting a healthy heart, Promoting radiant skin and luscious hai, etc.
Health never tasted this YUMMY!
Pouring passion and expertise into every step of creating Freeze Dried Snacks & ensuring that only the pure essence of nutritional goodness is endured.
Our freeze-dried crunchy fruit snacks are packed with vital nutrients, antioxidants and luscious flavors of fruits that nourishes both, body and soul.
Get 'Your Bite to Healthy Life' NOW!!
Something nice and nutritious snack to be added instead of chips
very light to handle..convinient to carry along with you
No added preservatives..100% vegan product
I have got separate pack for both childern and they have stopped eating junk food